About us
---
Pedal Dock is one of the aspiring Initiatives of dRSTi Communications, to bring a self-sustainable and enjoyable environment in your campuses, while Inculcating a habit of physical activity, promoting fitness & green initiatives.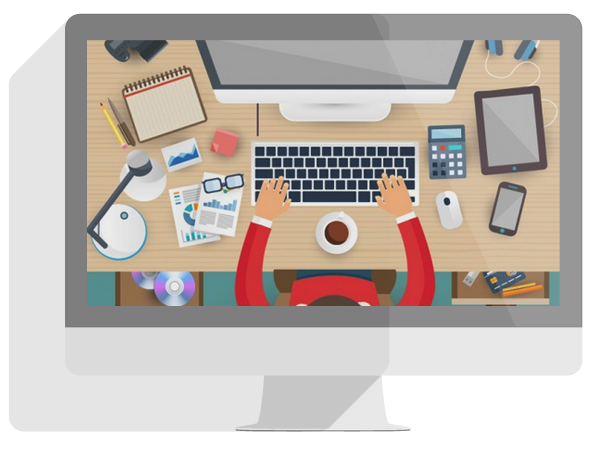 Our philosophy lies in a culture, which embraces building community, environment responsibilities, fitness engagements and community engagements.
Pedal Dock
Pedal Dock within closed communities like the Corporate campuses, Business/ Tech Parks, Universities and residential apartments is one step towards engaging and bringing the community closer and inculcating the best practices towards "go Green" initiatives.
All these at no cost to your organization!
Thanks to our advertising partners, who have pledged their support to work together for cleaner environment, healthier community and more fruitful marketing dollars.
Host our services at your campus and become a part of this community.